Books written by author Les Jensen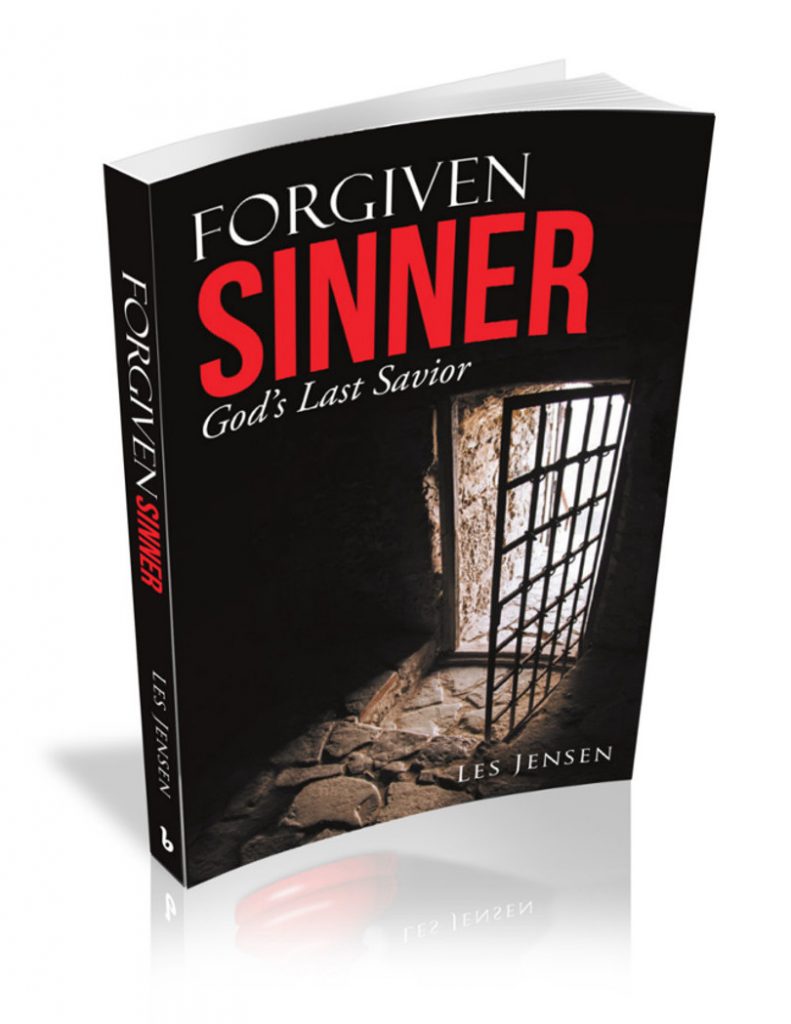 In his latest book, author LES JENSEN takes a closer and compelling look at the role of the savior and how we, the seekers, can fulfill our part. There is a path to the salvation of humanity. There is a role for you to play out in this lifetime of yours. How can we come to terms with our sins and actually fullfill the dreams of our ancestors of bringing Heaven back to Earth? When we have truly learned the teachings of the saviors, we will be saved. What is your part in it all?
Order your copy wherever books are sold worldwide. Download the Press Release.
Amazon US/UK/AU Barnes & Noble Balboa (Publisher)
---
Citizen King: The New Age of Power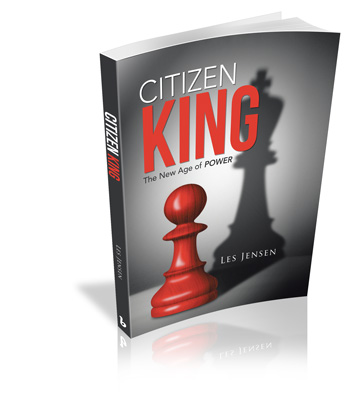 To engage that vision of your life and trust yourself is to turn on the creative expression of your own potential. When you walk authentically as yourself, all possibilities come within your reach. The vision of your dreams comes into focus. You may not know every detail, though you trust in the story of your heart and soul, as they feed you a vision of what is possible. It is intentional creation itself. Read more …
Buy your copy of Citizen King.
Amazon US/UK/AU Barnes & Noble Balboa (Publisher)
Or order through your local bookstore worldwide.
---
Personal Power Fundamentals Workbook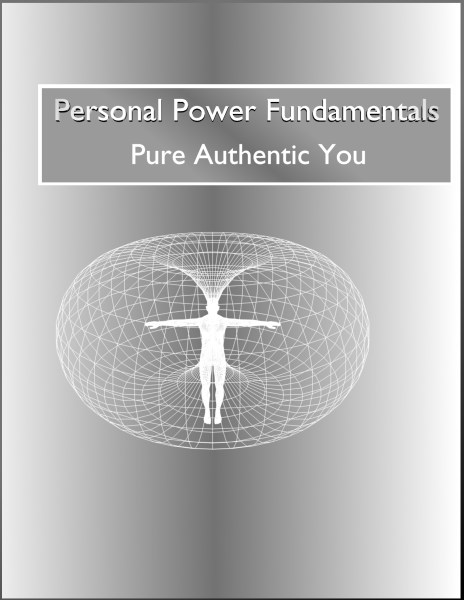 A workbook that teaches the nature of karma, consciousness and personal power.
Each of us has our own unique karmic experience. For those of us who understand the principles of how we take on karma and its effects, we can actually change these experiences and how they play out. And we can learn how to remove our karma. Opening up more possibilities for our life.
Personal Power Fundamentals teaches you the fundamentals of how to reach the authentic core of who you really are. This course takes a simple approach to karma and how you can master it in your own life. Read more.
This ebook is only sold on the New Human Living web store. Click here.